Start your future today
Outpost Innovation Programs
This program is designed for innovation managers, developers or anyone who wants to establish an extended connection and deep topic insights in Silicon Valley. During a timeframe of 1-3 months, the participants will be able to use the Swisscom Outpost as their base for advanced scouting or prototyping. Find the right partners to overcome business challenges, to exchange with peers on the world's elite level and to bring the spirit of innovation to your home base.
A typical Co-Location program is structured into the

following

phases:
Preparation

: Kick-off and case definition calls with an Outpost representative

Initiation

: Experience the Silicon Valley ecosystem like a local by attending events, meeting VCs and startups

Partners

: Narrow your focus to find the ideal partners that can help you reach your goal

Creation

: Work towards your goals. This usually involves either a technical prototype or an industry quality report

Elaboration

: Determine how to best implement the findings of your case into your business

Graduation

: Individual Pitch, wrap-up and certificate
Examples of Co-Location cases include:
Performing research on globally social, technological, environmental and political shifts and writing a quality report about their impact on your business

Developing a prototype for a new product or service in an independent and inspirational environment with our Innovation Lab

Finding partners to help with your current business challenges
What is Included in the Co-Location Program?
Office infrastructure in San Francisco and in Palo Alto

Local support with an Outpost representative (coaching, accompany to events, introduction to local peers etc.)

Silicon Valley survival kit

3h Silicon Valley guided tour

2 preparation calls with 

a local Outpost representative

Access to mentor network (upon request/suitability and additional cost)
If you would like Swisscom to organize your accommodation, please contact us.
Co-Location Program Pricing
1 Month
1 Person / 2 Persons
2 Months
1 Person / 2 Persons
3 Months
1 Person / 2 Persons
*Swisscom recommends a minimum visit of one month for best returns on the time invested.
*Flights and accommodations are not included in the prices above.
Are you a leader who aspires to boast achievements and influence the future of your company?
Do you want the skills to kindle the same kind of excitement and creativity emanating from leading innovation ecosystems? The innovation programs of our Outposts support you in addressing today's complexities of a changing environment with the establishment of an according mindset and know-how. Start your future today.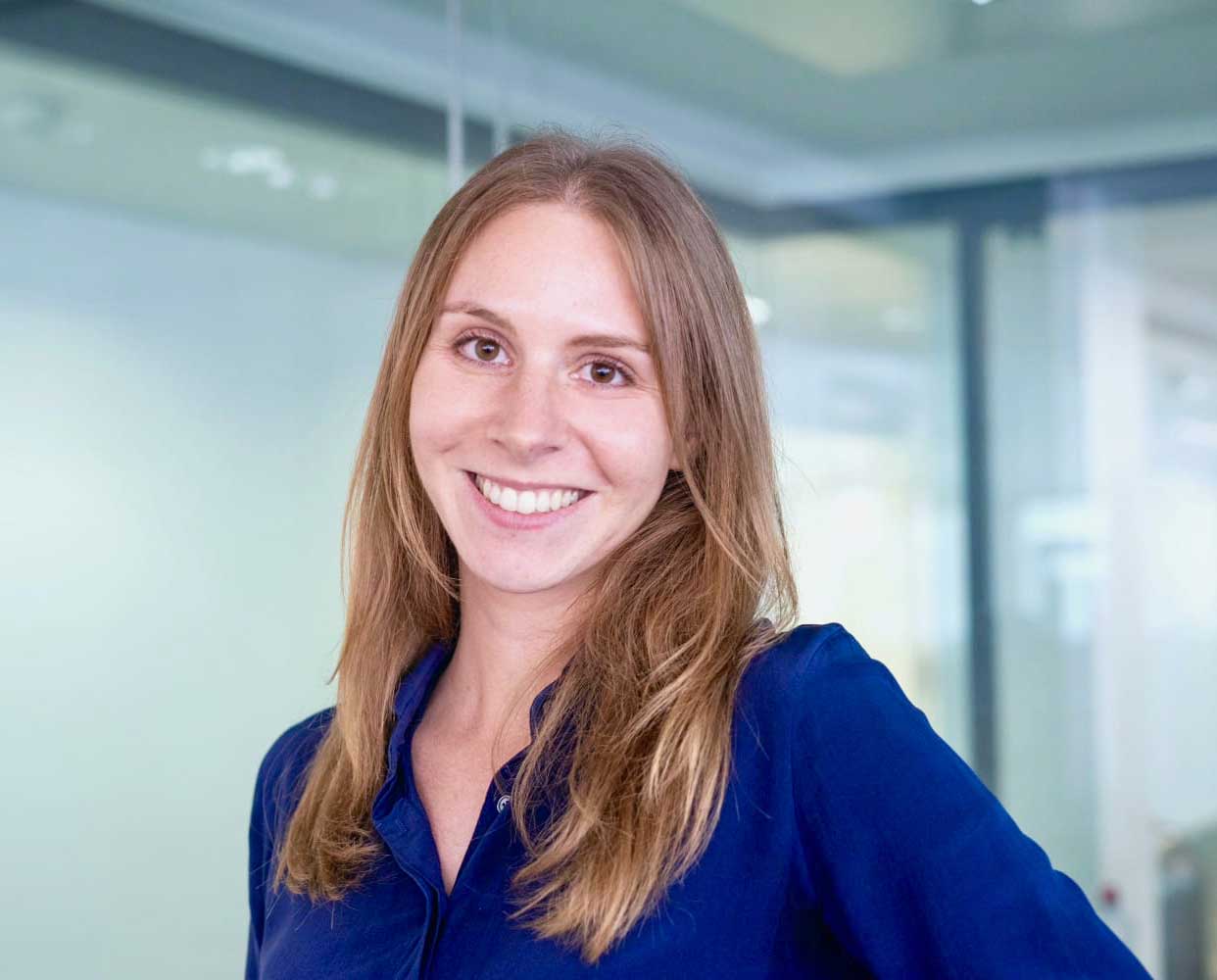 Tina Werro
Head of Outpost Innovation Programs
tina.werro@swisscom.com
+41 79 158 72 02
For further questions or registration assistance, reach out to Tina Werro, or register directly via the link below