Start your future today
Outpost Innovation Programs
Designed to gain a light overview on an innovation-thriving culture and mindset, our inspiration tours contain a balanced mix of insights from successful and pioneering companies, company founders, investors and industry experts in different domains. Through company visits and networking events, you will learn about the manners of thinking and acting of leading organizations passing through a digital transformation, as well as cutting-edge applications and technologies. This program is ideal for companies or University classes (EMBA/MBAs) with the goal of getting a better picture about future scenarios of their projects, teams, business units or company.
What is Included in the Inspiration Tours?
Inspirational company visits with Q&A sessions and/or University tours, networking events, exchange with experts

Transfers between events

Lunches

Program support with an Outpost representative accompanying the group
If you would like Swisscom to organize your accommodation, contact us.
Inspiration Tours Pricing
*The University tours are limited to a maximum of 28 participants.
* Flights and hotels are not included in the prices above
Are you a leader who aspires to boast achievements and influence the future of your company?
Do you want the skills to kindle the same kind of excitement and creativity emanating from leading innovation ecosystems? The innovation programs of our Outposts support you in addressing today's complexities of a changing environment with the establishment of an according mindset and know-how. Start your future today.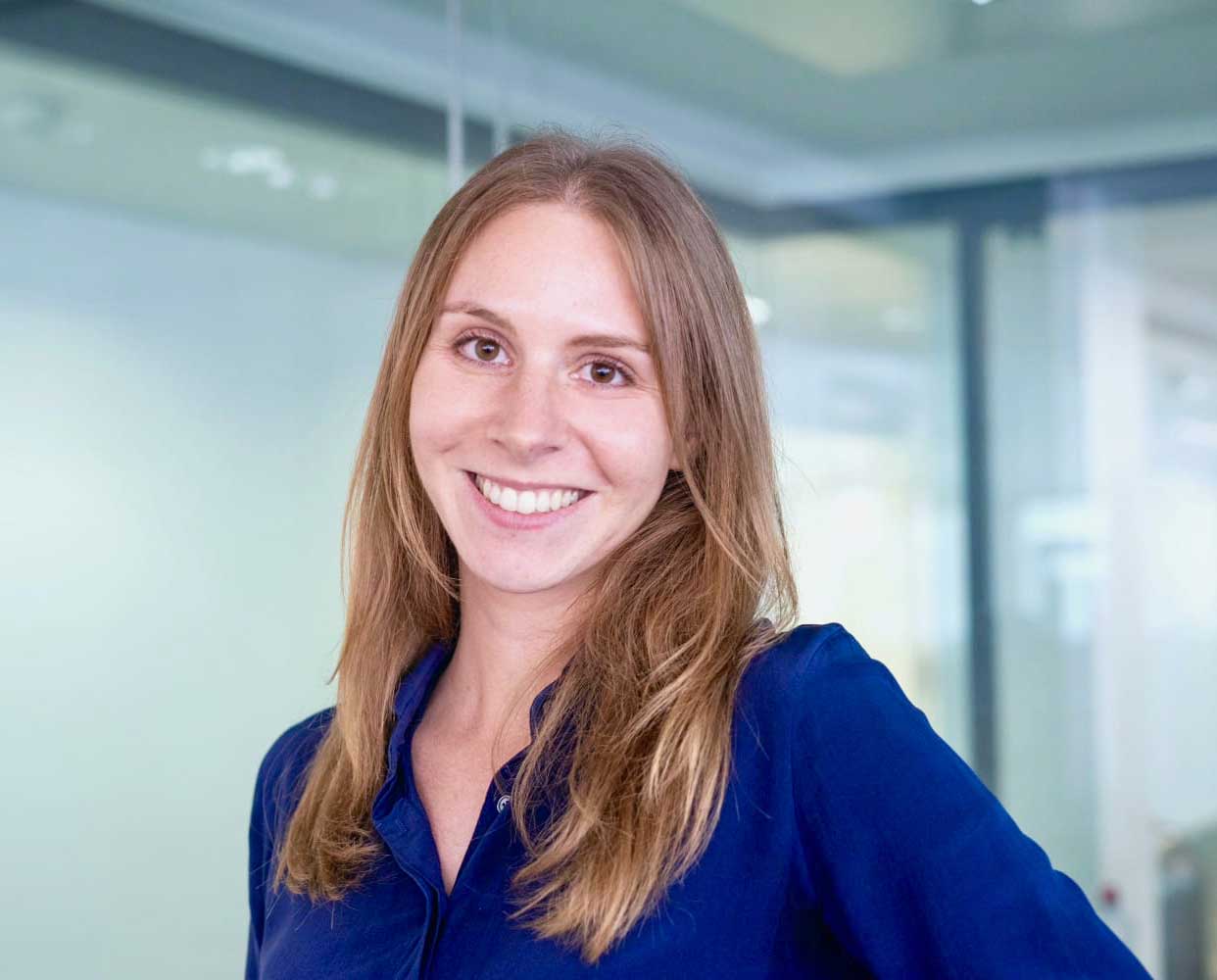 Contact Details
Tina Werro
Head of Outpost Innovation Programs
tina.werro@swisscom.com
+41 79 158 72 02
For further questions or registration assistance,
reach out to Tina Werro, or
register directly via the link below