Start your future today
Outpost Innovation Programs
Swisscom Outpost presents five immersion programs of different purposes, profiles and durations, available at three Outpost locations.
Digitalization and its disruptive nature is forcing companies around the world to find new and fast ways to innovate in order to secure a fair share of the changing economy.  For European companies without direct access to path-breaking innovation networks however, it is a great challenge to successfully innovate due to the lack of quality benchmarks, research and collaboration opportunities with future-oriented and versatile partners.
Silicon Valley remains the world's innovation capital, giving rise to inspiring visionaries, cutting-edge technologies, unicorn startups and pioneering powerhouses like Google, Apple, Facebook, Genentech, SpaceX, Flex and many more.
Berlin is one of the most diverse and inclusive startup ecosystems in the world. With its high creative potential, it represents an inevitable network for European companies who are looking to openly collaborate or learn from rising entrepreneurs. 
China and especially Shanghai has blossomed into one of the world's major startup ecosystem, with innovation as a top strategic goal and innovation acceleration as a key strength, exponentially growing and transitioning from heavy industry to high tech ones. 
The Outpost Innovation Programs at a Glance
Swisscom is well connected to these three ecosystems. With the Outpost Innovation Programs you are taken to Silicon Valley, Berlin or China (Shanghai, Beijing, Shenzhen) and are invited to discover and build upon the newest technology trends, operation methods and an eager culture of innovation acceleration. This enables you to create a strategic vision of the future for your industry, allowing your company's growth and success in shaping the future.
Our programs connect you with our Outposts, dedicated to giving you privileged access to its ecosystems and insights from reputable innovators and disruptors, with networking, investment, and prototyping opportunities and first-hand knowledge from experts and industry insiders.
Are you a leader who aspires to boast achievements and influence the future of your company?
Do you want the skills to kindle the same kind of excitement and creativity emanating from leading innovation ecosystems? The innovation programs of our Outposts support you in addressing today's complexities of a changing environment with the establishment of an according mindset and know-how. Start your future today.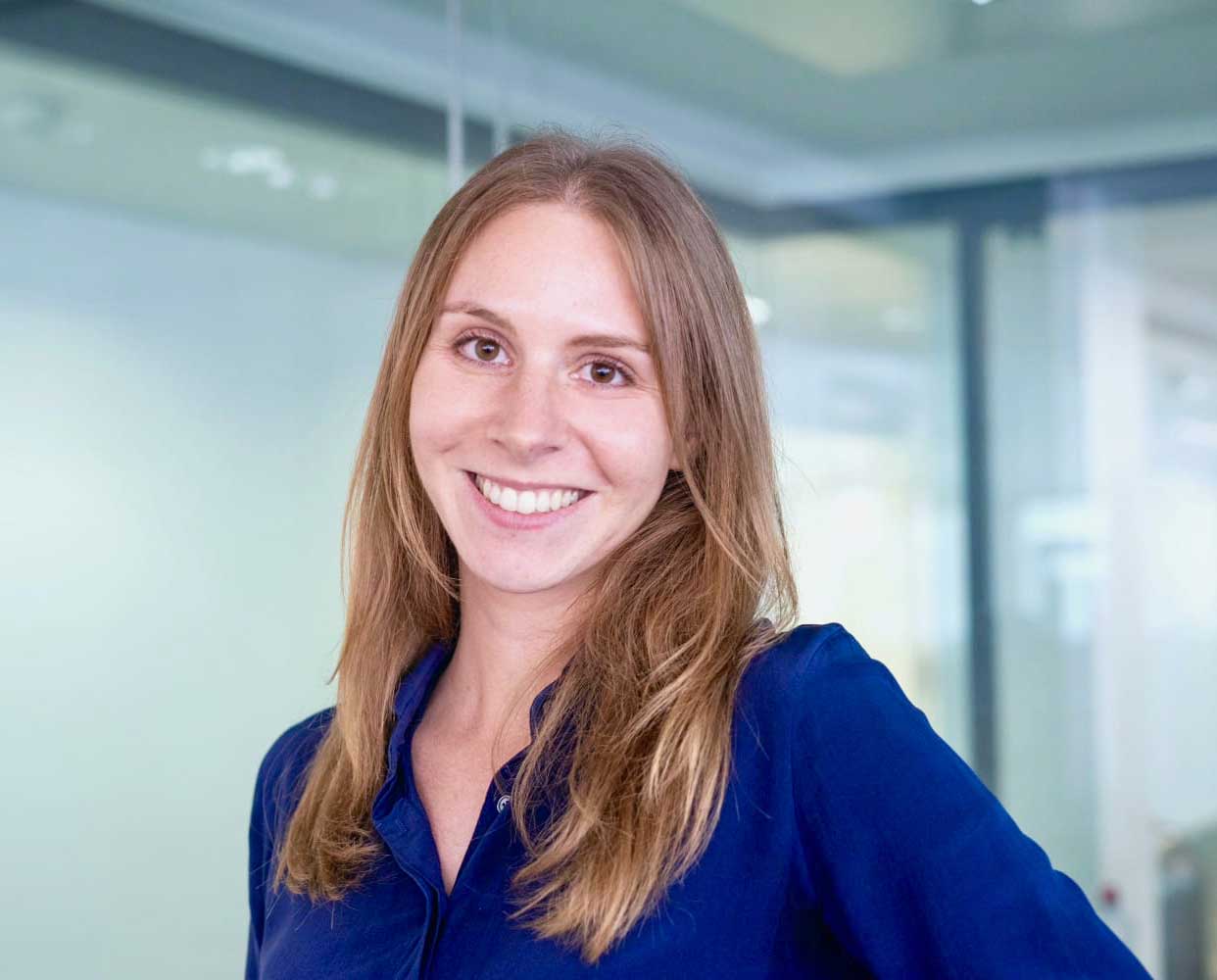 Contact Details
Tina Werro
Head of Outpost Innovation Programs
tina.werro@swisscom.com
+41 79 158 72 02
For further questions or registration assistance,
reach out to Tina Werro, or
register directly via the link below